Megan Suggs
News Staff Writer
[email protected]
Mary Thomas
Advertising Staff
[email protected]

Olivia Marks, a sophomore Spanish student, woke up the morning of Oct. 24 to the sound of campus police knocking on her residence hall door to inform her that her car was broken into while parked in P12, the Zageir parking deck.
"I was very shocked to find that at a campus so small and in a city so safe, that something like this would happen to me. I equate the same level of safety to living in the suburbs to living in campus, especially considering that campus police is the closest building to the parking lot where my car was broken into," Marks said.
Marks was one of three people whose cars were broken into during the early hours of Monday morning and said she was shocked by the lack of cameras in the parking decks on campus.
"It's alarming to me that there are no cameras in the decks and/or in the walkways to ensure student and staff's safety, knowing how many safety features there are on campus. It's just surprising to me that a place that holds things as valuable as cars, would not have added security measures," Marks said.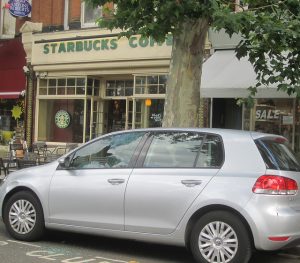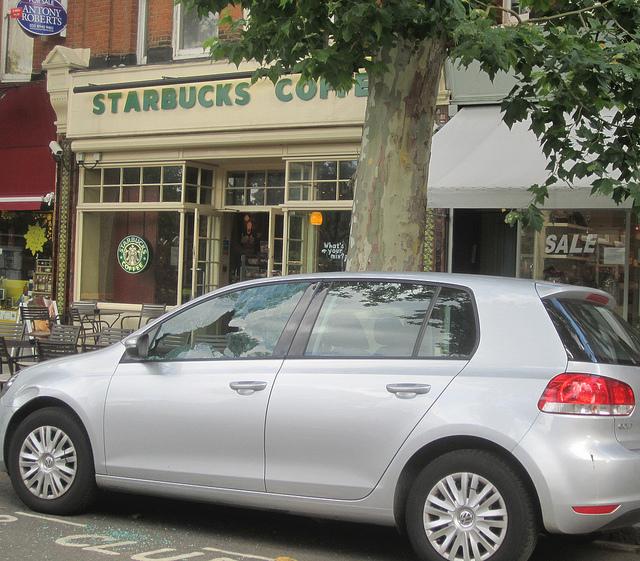 Although the school has taken preventative safety measures by installing blue lights, some students say that it may not be enough.
"While I commend the school for having the blue lights around campus, I feel as though the most dangerous places on campus are parking decks that aren't well lit and that don't have cameras. We pay $100 a year for our cars to be on campus and we can't even be assured that our cars won't be broken into or that the people responsible will be held accountable due to the lack of cameras," said Marks.
Eric Boyce, assistant vice chancellor of student safety, said these crimes are isolated events and they are hoping to catch the suspects.
"We processed the crime scene for fingerprints, so we just have to kind of wait and see if those reveal any information on who the potential suspect could have been," Boyce said.
Ross Adams, a management student from Gastonia, said given the size of our campus, he was surprised something like this could happen without any witnesses.
"The fact that we have so little parking and we seem to have a lot of police — the fact that we had three separate cars managed to get broken into, it's a little shocking that no one saw that," Adams said.
Boyce said he encourages students to stay diligent and aware of their surroundings around campus.
"We're here patrolling 24 hours a day, seven days a week. Sanctity is a shared responsibility, and we ask students that if they see some suspicious activity or suspicious people particularly looking in and around cars that they contact university police," Boyce said.