Zach Langlois
News Staff Writer
[email protected]
When voters cast their ballots on Nov. 6 they have the potential to flip political authority in D.C.
Turnout tends to decrease during midterm and local elections in the U.S., as many view these elections, especially local elections, as unimportant. Asheville Mayor Esther Manheimer disagrees with this view and argues their importance.
"We're doing things in your everyday life," Manheimer said. "We're repaving streets. We're putting out trash cans. We're picking up your trash. We're enhancing the recycling program. We're making sure there's parks for people to play in. So, in terms of who affects your life every single day, I would say local governments are at the front of the line."
Patrick Bahls, professor of mathematics and voting theory instructor, said he believes  this time when voters go to the ballots, it will be more important than any previous midterm election in recent memory. Bahls attributes this new emphasis on the importance of midterm elections to the increasing polarization of our politics.
He said he believes that every midterm election matters because the entire House of Representatives is up for reelection every two years, meaning that in every midterm, there is a chance to flip the house and change party control.
"This particular election, in some ways, is a referendum on the actions of an unchecked Republican control of our federal government," Bahls said. "Do we want to have, for instance, the House of Representatives serve as a check on the Republican-dominated Senate and executive branch, or are we happy with the way things are?" Bahls said.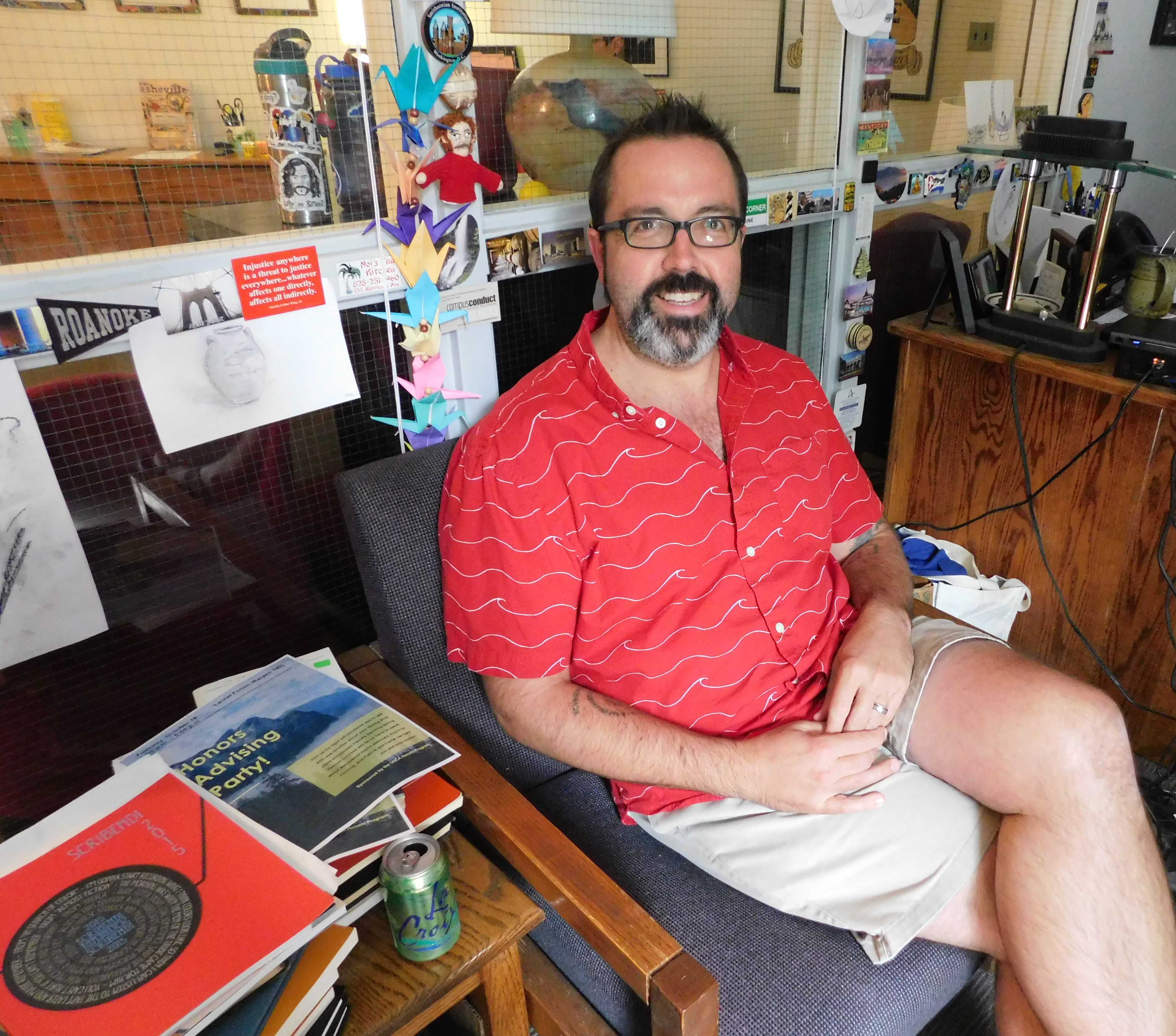 On North Carolina voters' ballots, voters will choose their local representative in Congress, their state representative and state senator for the North Carolina General Assembly. In addition to choosing which candidates become senators, congressmen and congresswomen, voters in North Carolina will also have a say in six proposed state constitutional amendments. These amendments range from the rights and protections of crime victims to the right to hunt and gather fish and wildlife.
Among the constitutional amendments up for referendum is the voter ID amendment. If passed, voters in North Carolina will have to present a photo ID, such as a driver's license, either to vote or register to vote. Some view this particular amendment as an attempt at further voter suppression.
"Over a million people in North Carolina have suspended or revoked drivers' licenses right now," Manheimer said. "So what are those folks going to do? They're going to have to go get a North Carolina state ID. How is that going to work? And which population does that most affect? I think it's a troublesome issue because people say, 'what's so bad? How hard can it be to show your ID to vote?' Well, for some people, it really is hard to show an ID to vote."
Currently, the forms require your government name, residential address, mailing address and some additional personal information, some of which is optional. The voter ID amendment would add one additional obstacle to that process. As Manheimer remembers, a family Bible with your name in it used to suffice as valid identification to get registered.
While the voter registration process seems simple, many Americans still choose not to partake. Bahls refers to our average voter turnout as abysmal and pathetically small when compared to the voter turnout in fellow democracies, such as Australia, the U.K. and Canada. In the last national election in 2016, only 55.7 percent of eligible voters voted, according the the U.S. Census Bureau.
The U.S. is among the developed democracies in the world that does not automatically register citizens to vote upon becoming eligible, whether that be gaining citizenship, or reaching voting age.
On Sept. 25, the political science club at UNC Asheville held an event to help students register to vote. According to political science student Sydney Nazloo, they got 230 students registered, with an additional 150 pledging to register to vote. While Nazloo said they ran into very little resistance to students getting registered, she said that she thinks young people often choose not to vote because they believe their vote doesn't count.
"One single vote doesn't count, no," Nazloo said. "But the culture of voting, the habit of voting, spread over an entire population, over an entire generation or an entire community makes a difference and it matters quite a bit."
The UNCA Political Science Club plans to continue efforts at increasing voter registration numbers. While not in the same capacity as their registration event on Sept. 25, they plan to continuing their work of spreading the word on the importance of voting.