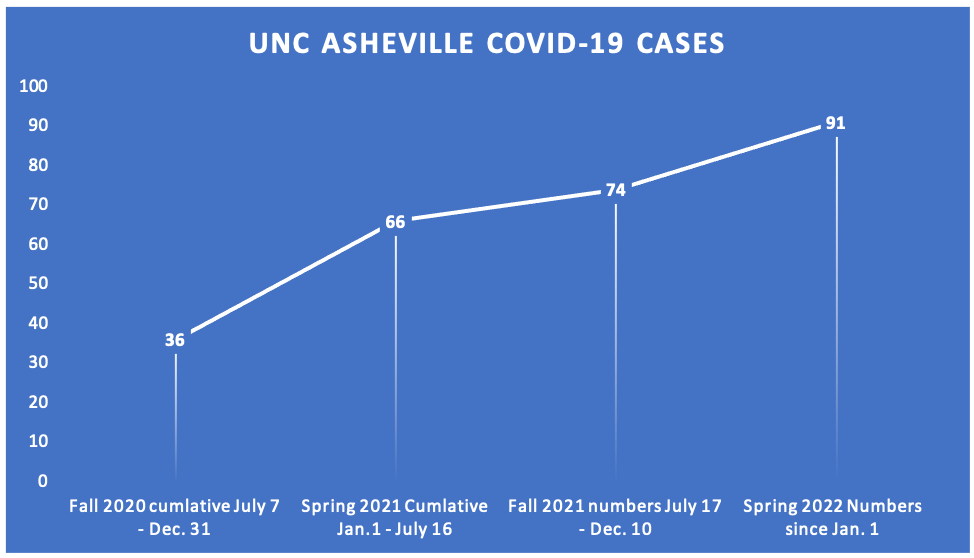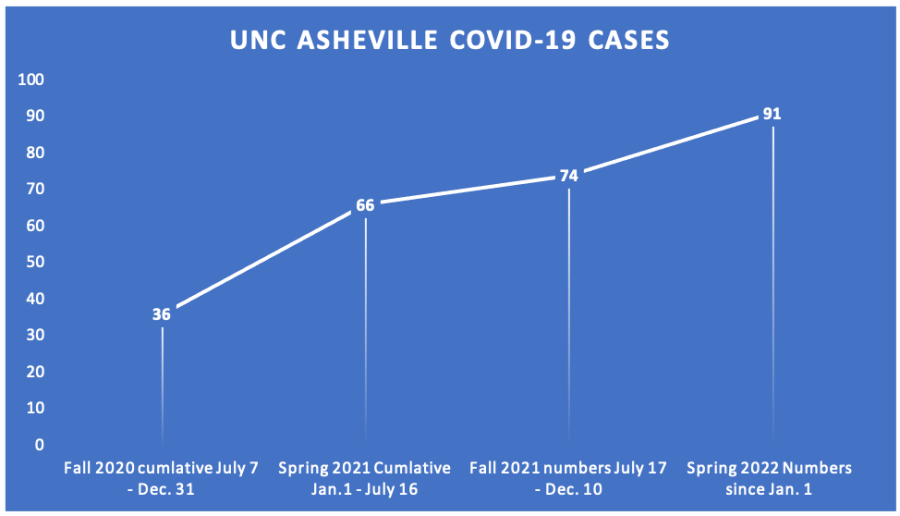 UNC Asheville looks to mitigate the spread of COVID-19 as the omicron variant spreads.  As new rules and regulations appear, one faculty member questioned the mandates and vaccination requirements imposed by the university.  In an email titled...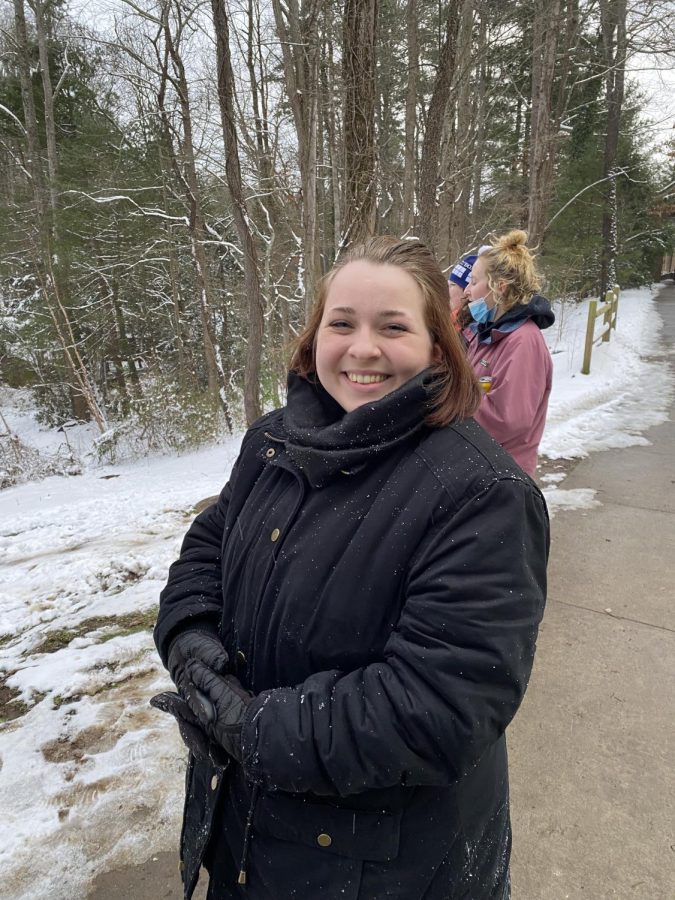 The first snowfall of the spring semester at UNC Asheville brought happy memories and joy to campus after snowing almost 6 inches over...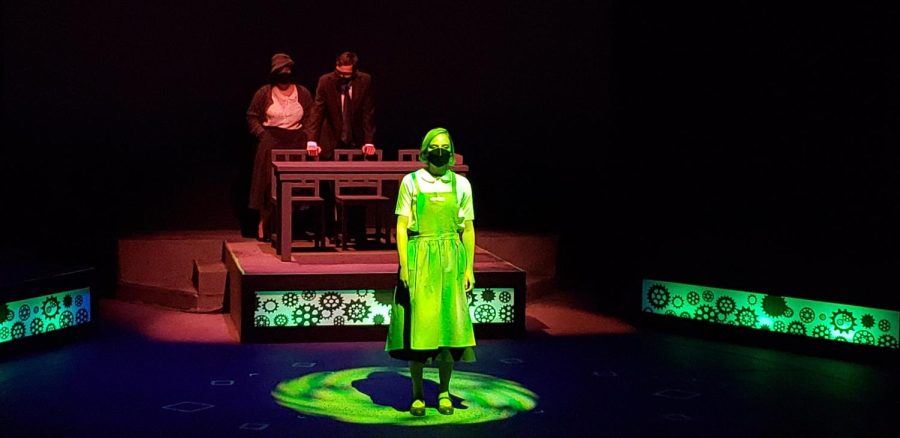 As we approach nearly three years of the COVID-19 pandemic, we continue to have to adapt and change. Among the areas most affected by this...
By Austin Campbell News Editor [email protected] New ideals in the United States have stifled the country's progression. The average American seems to want to scream, "Shut up, and go away!" to any view contrary to their own. Disagree...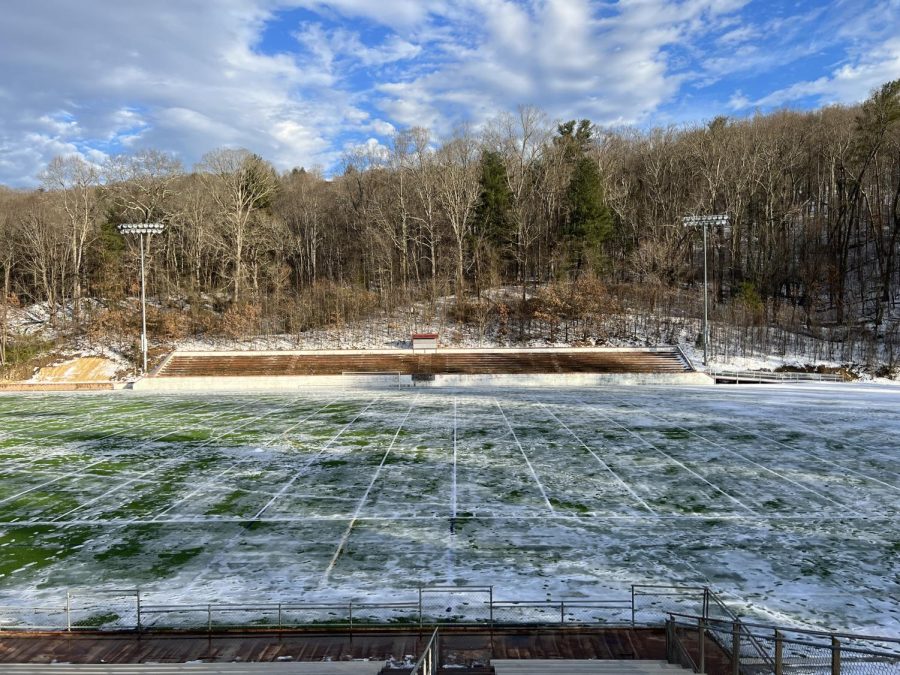 With a newly-renovated home field at Asheville's Memorial Stadium and an incoming first-year head coach, Asheville City SC looks to connect...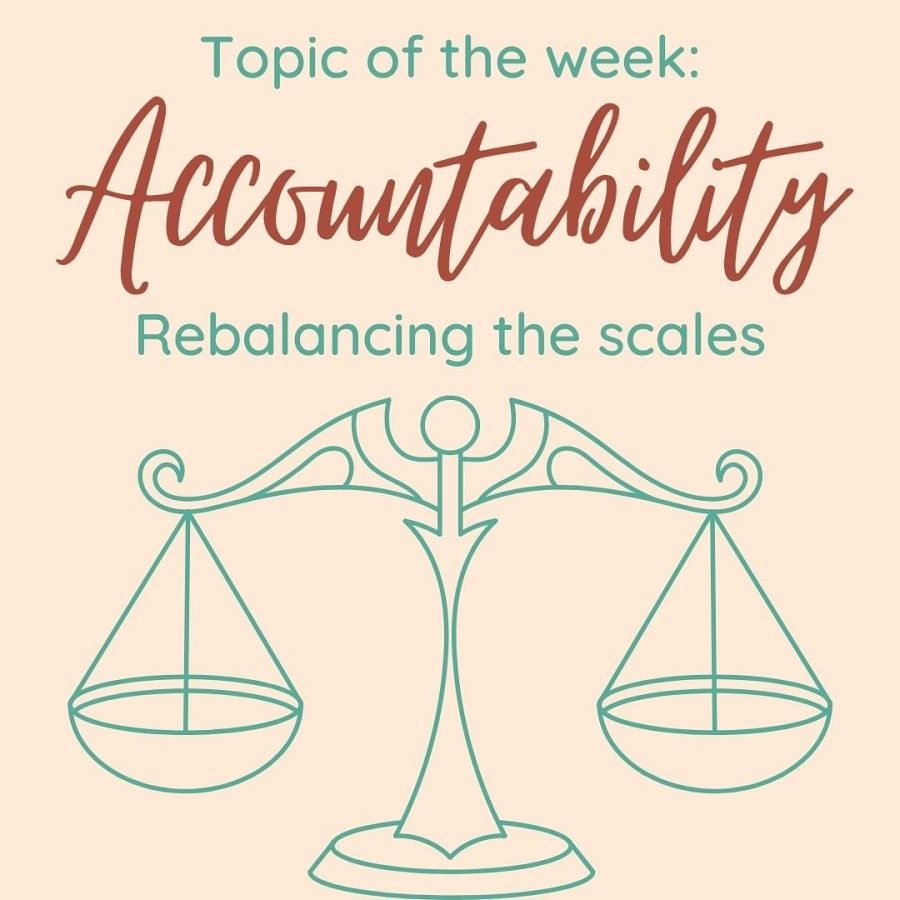 Diary of a Mad Black Scholar kicks of their season/semester premiere with an episode on Accountability. On top of this, Ruby and Shiasia discuss...