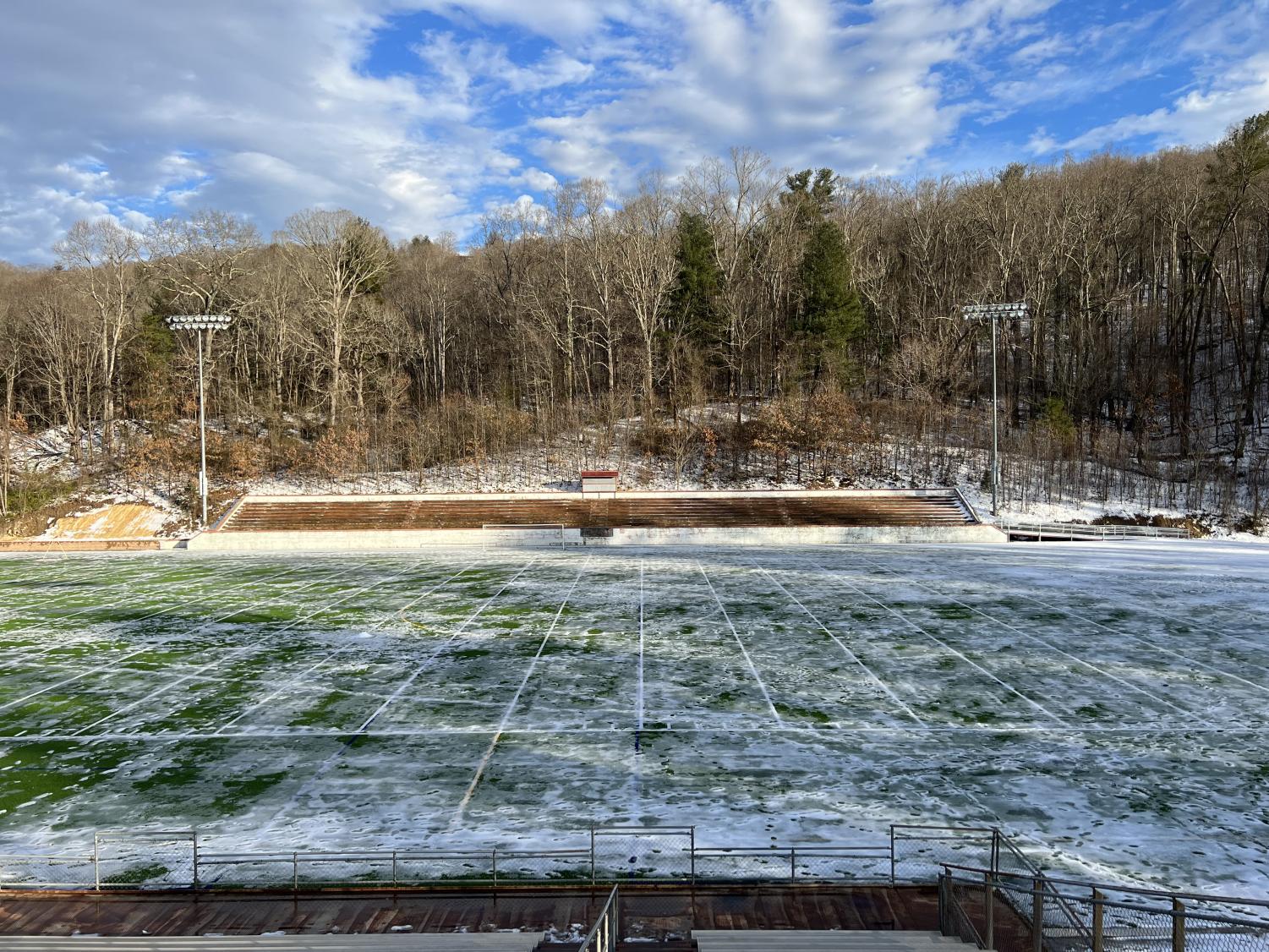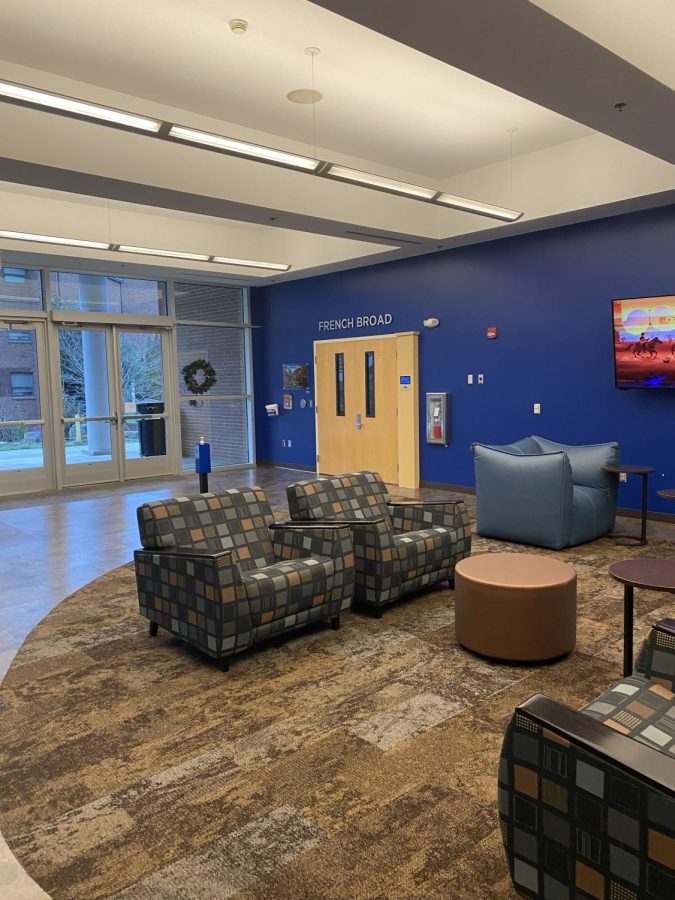 As the start of the spring semester arrives at UNC Asheville, many new and returning students and staff said they are finding it difficult to return because of the rising numbers of omicron variant cases and the limited number of COVID-19 testing available.  "I...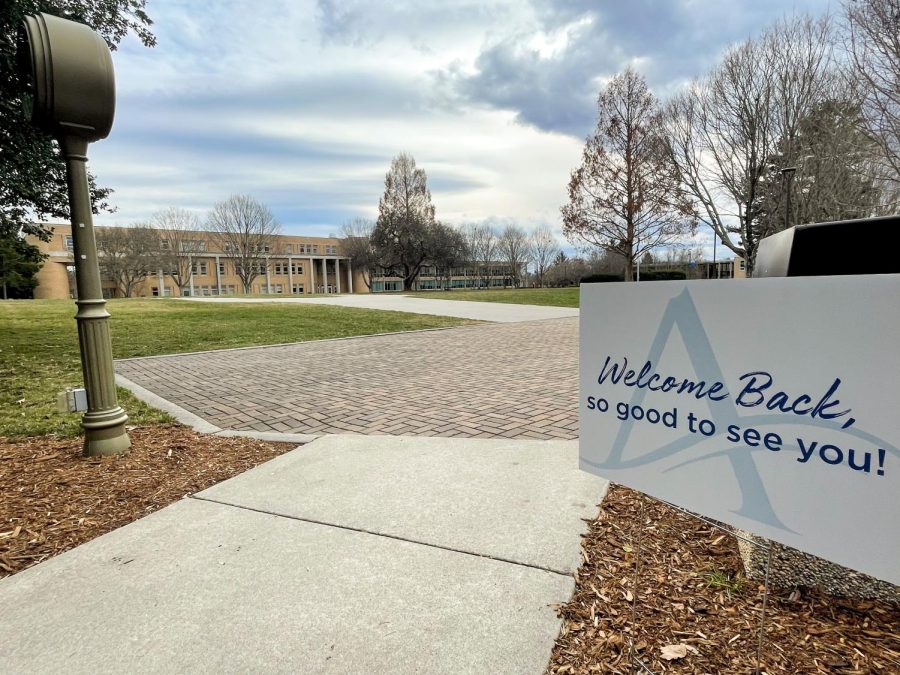 With the start of UNC Asheville's spring term commencing online after an in-person fall semester, faculty and students revert to former methods...
Spider-Man: No Way Home is a collaboration once deemed impossible, one between Disney, Sony, and Marvel Studios. Director Jon Watts has made...
By Austin Campbell News Editor [email protected] New ideals in the United States have stifled the country's progression. The average American seems to want to scream, "Shut up, and go away!" to any view contrary to their own. Disagree...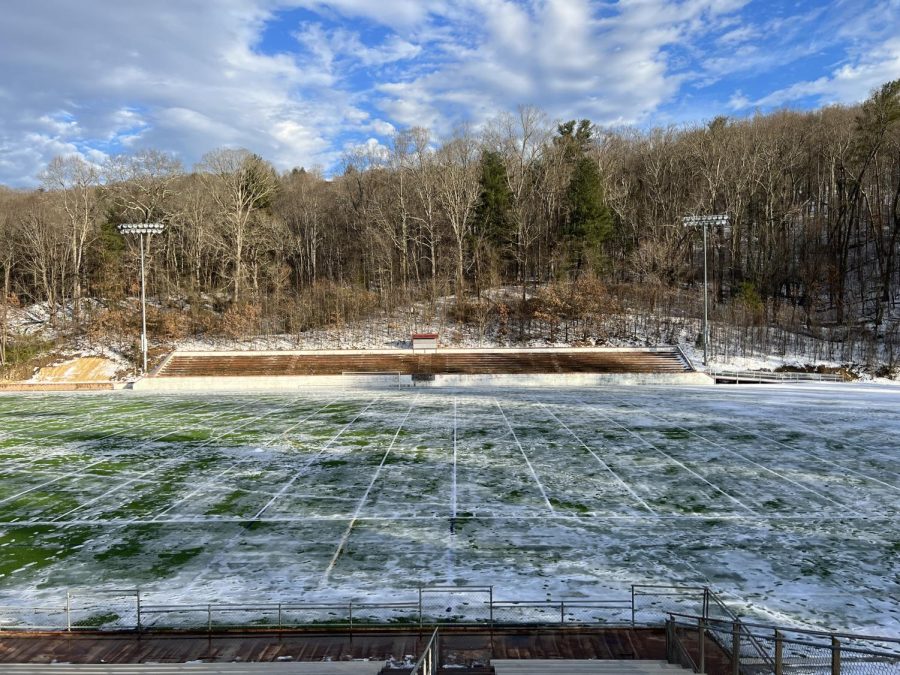 With a newly-renovated home field at Asheville's Memorial Stadium and an incoming first-year head coach, Asheville City SC looks to connect...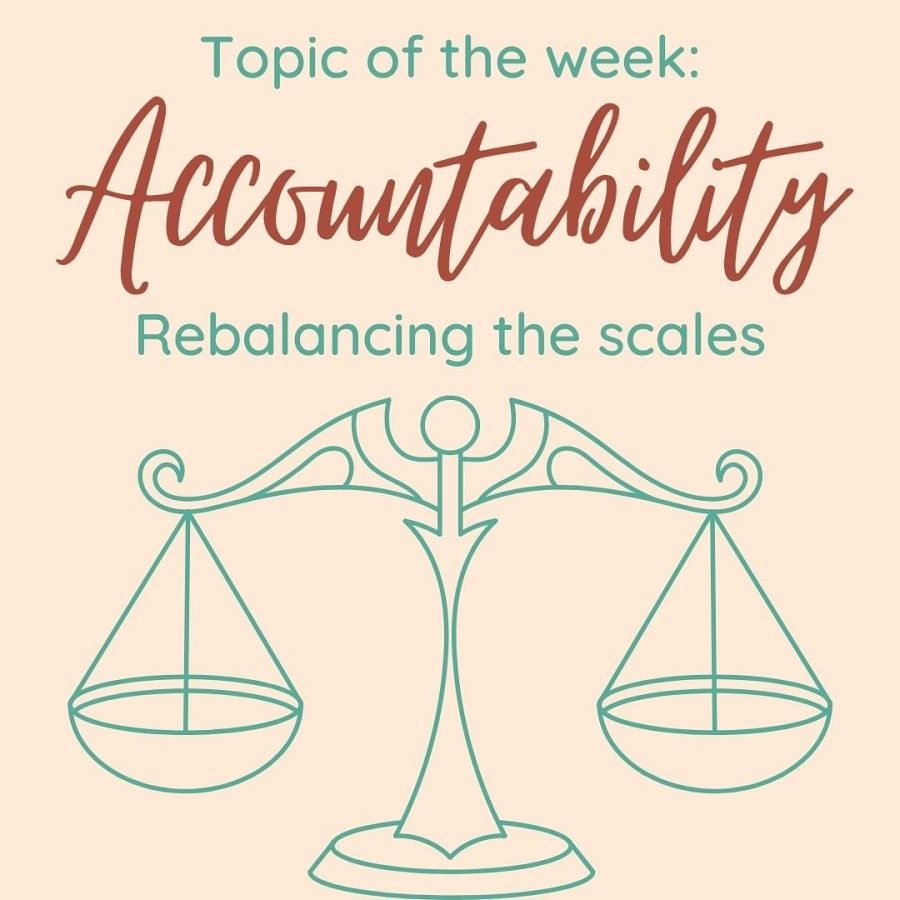 Diary of a Mad Black Scholar kicks of their season/semester premiere with an episode on Accountability. On top of this, Ruby and Shiasia discuss...