Maggie Haddock
Assistant news editor
[email protected]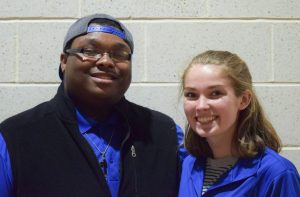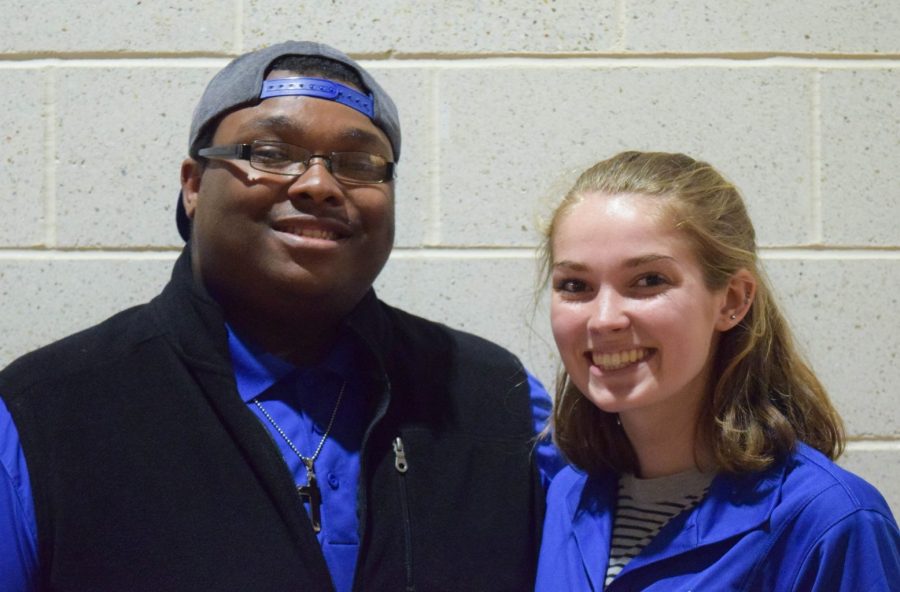 The Student Government Association met briefly on April 4 to discuss the results of the election, noting the excellent turnout and what SGA looks like moving forward.
"Congratulations to the Student Body President Tim Hussey and the Student Body Vice President Lauren Bulla. We had some write-in candidates and we have gotten some candidates filled through that thankfully and everyone else, congrats," said Liz Torres, elections commissioner.
SGA President Charlie White noted the turnout in this year's election, stating UNC Asheville's SGA elections harbored more turnout than the Asheville City Council primary elections in proportion to the population of both communities.
"I think in years past, there's around 10, 12, 13 percent turnout in the Asheville City Council elections. I think we got about 538 students to vote out of maybe 3,600 or so," White said. "I feel pretty good about that. That's 15 percent."
White said the future of SGA looks bright moving forward and noted the strengths of both the president-elect and vice president-elect.
"I'm really looking forward to Tim, specifically, continuing work on diversity and inclusion on campus, especially in the dimension of ability and neurodiversity. I think it's going to be some really exciting and engaging work on his part and Lauren, specifically, continuing to strengthen SGA's connections with students," White said. "I think we built a really strong foundation this year of continuing to grow our outreach on social media and continuing to grow our outreach on campus events and continue to grow the quality of our newsletter and website and so I think that she has the passion to really connect with students and take that further."
Tim Hussey, current vice president and president-elect, said he looked forward to progressing broadness and diversity of the senate.
"First, I'd like to say thank you to everyone who voted for me. I'm really excited for next year and to work with Lauren and the new senate. I feel like we can do a lot of good in this world," Hussey said. "I'm looking forward to the diversity of thought. We have a lot of different personalities in the senate this year, as well as I'm hoping to diversify my executive cabinet. So I'm looking forward to the different perspectives everybody can bring to SGA."
Lauren Bulla, current sophomore senator and vice president-elect, stated her appointment to vice president was not her end goal and she looks forward to furthering student involvement on campus.
"For me, it's more of an opportunity to further my involvement in the student body more so than I already am. That's how I see the position. I don't see it as something like, 'Oh yeah, I'm VP. So, you have to refer to me as VP,'" Bulla said. "I don't feel that way about the position. I know it's a relatively big deal on some level, but I don't see it as some big title that I should be boasting about. Because if I'm not serving the students, then why am I in this position at all?"
White directed words of wisdom moving forward to both of the appointed leaders after the meeting.
"Don't lose sight of where you're coming from, because it's not a blank slate. There's been so many students that have come forth with ideas, so many programs that past administrations have gotten underway and there's a lot of opportunity to carry that momentum forward," White said. "Going forward, I would say, always prepare, always know what sort of situations you're going into, always know who you're working with and stay grounded in talking to other students."
The inauguration ceremony will take place April 18 at 6:30 p.m. in the Laurel Forum.