Logan Todd & Gabrielle Lanius
Staff Writers
[email protected] & [email protected]
As a form of expression, tattoos have been celebrated for centuries across the globe. Whether for religious, traditional or personal reasons, people have chosen to decorate their bodies with ink.
Rae Williams, an 18-year-old drama student with a teacher licensure at UNC Asheville, has a colorful pinwheel tattoo on her calf. The pinwheel has a puzzle piece in the middle of it, symbolizing autism.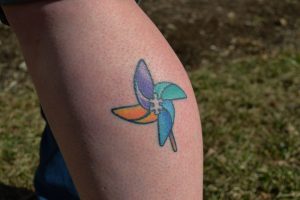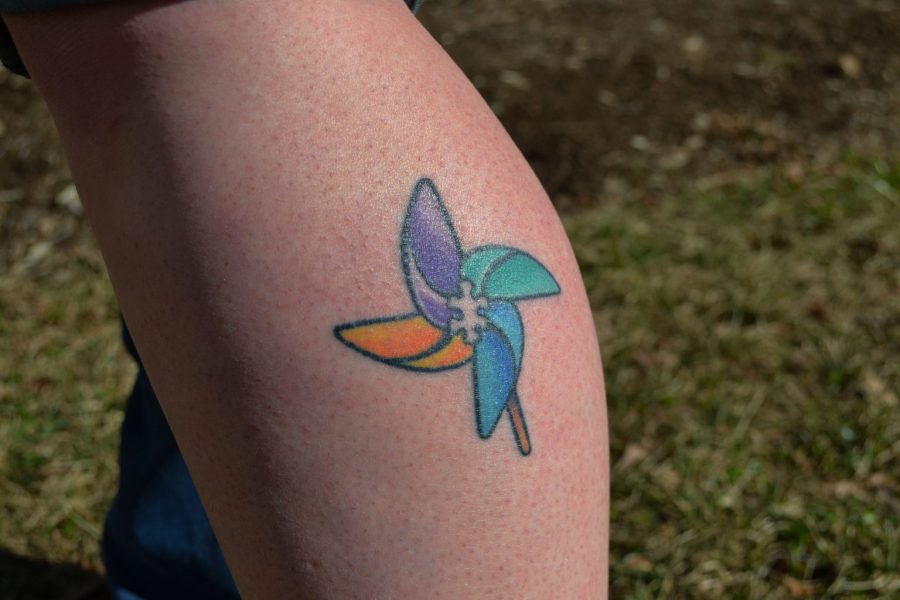 "My little brother's autistic and when that happened it really affected everybody because he doesn't talk. So we had to learn to communicate with someone without using a language, so we're learning sign language for him," Williams said.
The meaning behind the pinwheel ties deeply into her brother's fascination with the toy.
"He absolutely loves pinwheels," Williams said.
Williams got the tattoo as a graduation present from her mom in August. The work was done at High Caliber Tattoo in Hendersonville. She plans on getting her next tattoo of an elephant for her aunt who recently passed away.
"There's no indication on the elephant that it's for her," Williams said.