Henry McGannon
Sports Staff Writer
[email protected]
It all started with an invitation.
Nathaniel Griffith was invited to join the UNC Asheville Ultimate Frisbee team, a program founded in 1999, at student involvement day. Now Griffith plays an active role as team leader.
"Ideally, we practice 3 times a week.We travel to schools like Davidson, Elon and High Point," Griffith said.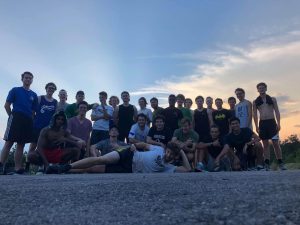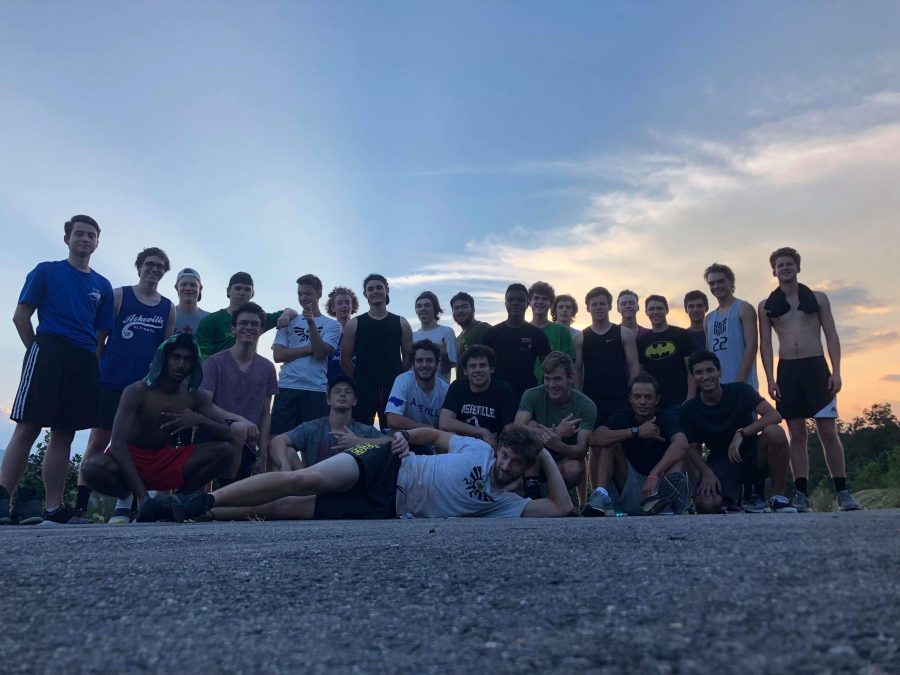 The team practices on the intramural fields and courts. Dean Merritt also serves as a team captain on the UNCA ultimate team.
"It's a great sport. It's under represented," Merritt said. "It's super fun once you get into it. We act as a family, we hang out outside of practice. This team has a lot of potential, a lot of people look like they're going to improve."
Merritt said the captains serve as the coaches and their first tournament happens after fall break. If a team does well enough in the power rankings, they go to regionals.
"If the region has two or more bids you don't need to win to get to nationals, but winning is the goal," Merritt said.
Asheville's team performs well. The rankings for the year are not out yet but UNCA hopes to rank highly and has the talent to do so.
"We have regions. We're in the Division III region and play other Division III teams to determine our ranking. We have been one of the top three or four teams in our region the past few years and made it to nationals a couple times," Merritt said.
By being part of the team, members see sportsmanship, fairness and integrity modeled.
Ultimate frisbee is a self refereed sport, so the honesty of the players and teams play a large role in outcomes of the games. Players are encouraged to tell teammates if they believe their call was incorrect or unfair to the other team. Almost all conflicts are resolved through players talking it out.
Both Griffith and Merritt attest to the fact that new players are always welcome and encouraged.
Ultimate Frisbee is also a sport that is popular among college graduates and other young adults. City leagues throughout the country give people the opportunity to continue playing after college.
It is easy to get involved with the ultimate Frisbee team at UNCA if you're interested in the sport. Practice is held right on campus, three times a week. Merritt said once you get into the game it becomes easy to enjoy. Students are encouraged to come out to practice and speak with a team leader or captain.