By Lindsay Miller
Contributor
[email protected]
Stalking, whether physical or online, remains common on college campuses, and many students say they are surprised by its presence and unsure of how to handle it.
"When we start to sit down to look at their options and their safety plans, it's not uncommon for those students to not want to do anything," said Jill Moffitt, associate vice chancellor of student affairs and Title IX administrator at UNC Asheville.  
There were two reported cases of stalking during the fall semester, according to UNCA crime statistics.  
Moffitt said courses of action are always based off of what the complainant wants.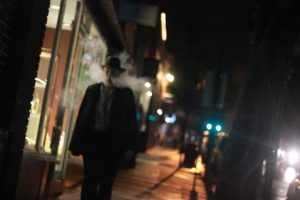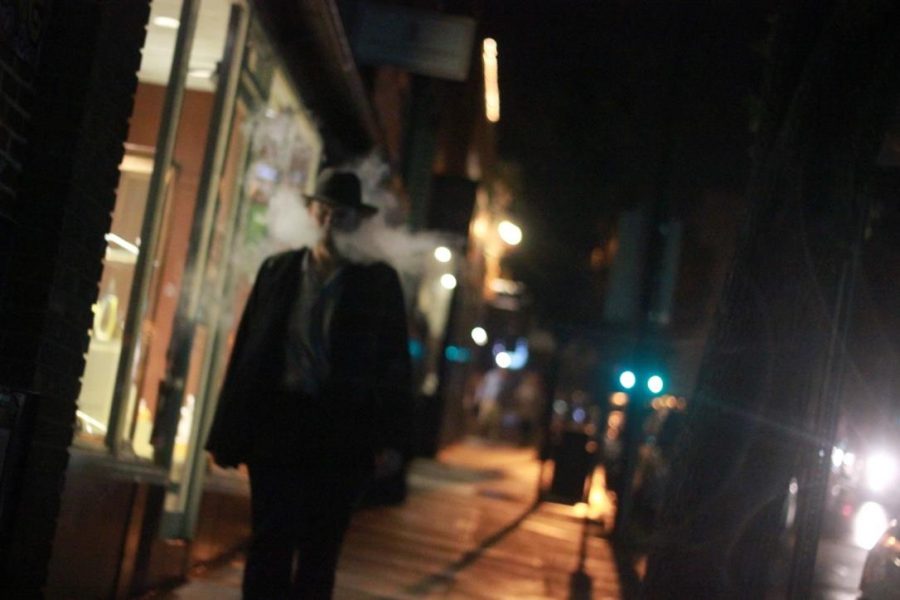 "They typically remain open because I touch base with these students regularly to see 'How's it going; has your situation changed,' reminding them that they can get law enforcement involved, and that's kind of how it works," Moffitt said. "Most of our stalking cases remain open until we feel pretty confident that the complainant is safe, secure, the stalking has stopped and that just takes a while."
Even if a student does not want law enforcement or the criminal justice system involved in his or her situation, administration still urges students to talk to someone if they are experiencing problems.
"What I see is students don't report problematic behaviors that are leading to stalking until they're fearful," Moffitt said. "And once they're fearful, usually it's something that's happened, that one incident that's made them fearful.  That's when they go to campus police."
Garrett Griffin, sophomore history student, said he experienced unwanted attention from his ex-girlfriend last semester.
"Just, you know, cyber stalking me, continually contacting me through text message after I told her not to, getting other people to contact me through text message or messaging me on Twitter, befriending people I was friends with exclusively so she could talk about me, stuff like that," Griffin said.   
Gov. Pat McCrory declared January to be Stalking Awareness Month in North Carolina, in an effort to raise awareness to both physical stalking, as well as the cyber version.
"I never knew anyone that had been cyber-stalked before. I guess I knew it was a thing but I didn't really, get it, I guess?  I didn't understand how it was a thing, or the tactics and things like that," Griffin said.
McCrory's announcement even came as a surprise to people not originally from North Carolina, said freshman Lila Sheon, a freshman from Washington D.C.
"(McCrory's announcement) surprises me in a way because he's a piece of shit to women and is passing all sorts of abortion restrictions, but that's actually pretty cool of him," Sheon said.
Sheon said she based her reaction on McCrory's previous legislation.
It's a step in the right direction, said Moffitt,who, as Title IX Administrator, is all too familiar with the problem.
"Anything that brings attention to violent behavior is always going to move our agenda to eradicate sexual violence," Moffitt said.
To most, stalking remains a problem of the famous, but to Sheon, the harsh reality is that it's something that could affect anyone.  
"I feel like we have this schema that stalkers are creepy men standing in the bushes outside your house when in reality it could be much different," Shelon said.
"To me, the Internet has blurred the lines between what's stalking and what's just, like, looking at people's profiles."
While it may be common to over share information on public profiles, Griffin said he urges people to watch how much they post on their social media.  
"It's really easy, and that's scary.  It's really easy to cyber-stalk someone, which is upsetting because you'd like to think your social media stuff is secure and you can feel safe in what you post, but clearly not," Griffin said.