Gardner-Webb defeats UNCA 3-0 despite Bulldogs' 22 shots
Charles Heard
Sports Editor
[email protected]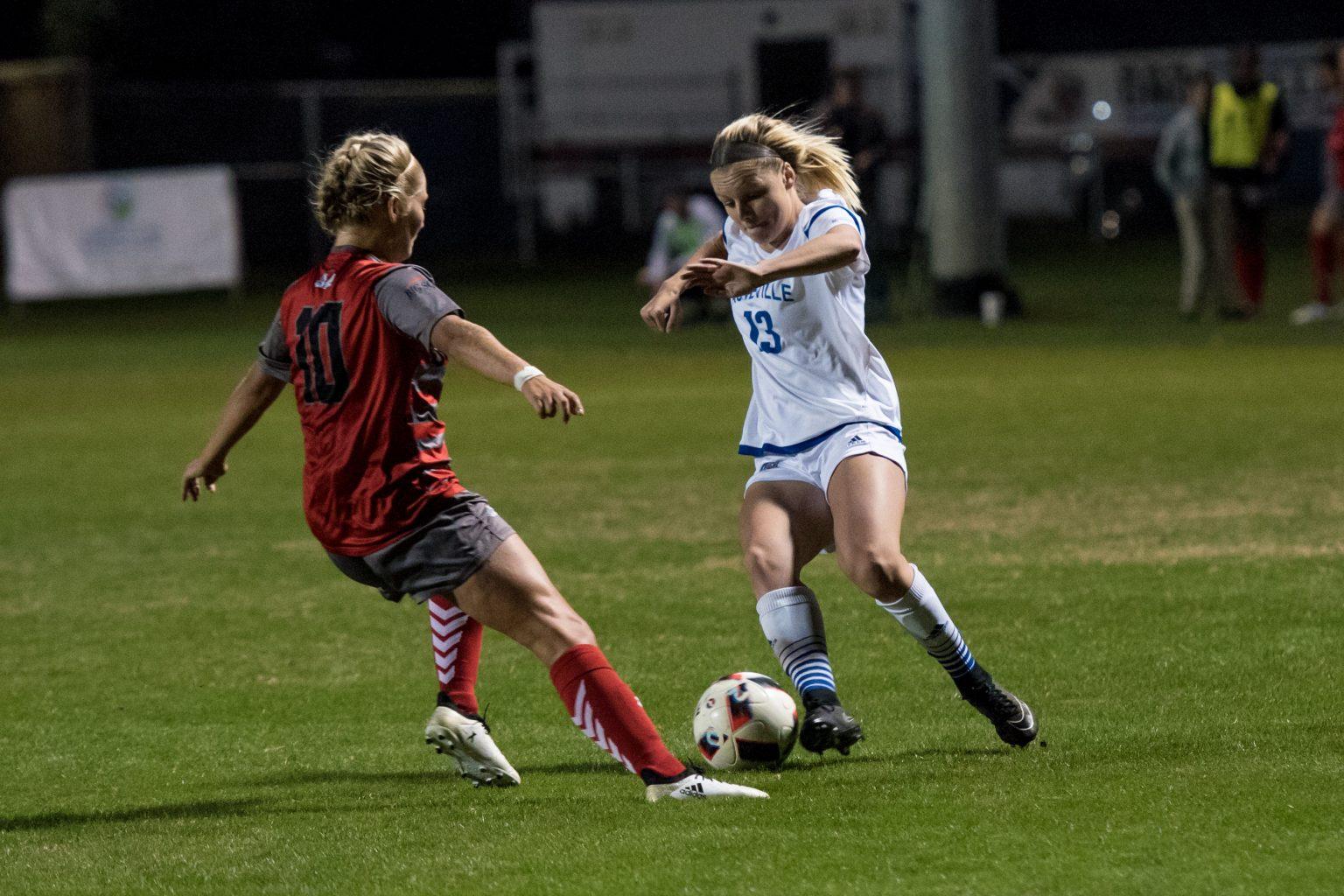 Despite dominating in offensive opportunities, the Bulldogs were stunned by Gardner-Webb University in a 3-0 loss.
UNC Asheville's women's soccer team could not outscore Gardner-Webb despite 22 shots and nine corner kicks to the visiting team's 12 shots and five corner kicks. Gardner-Webb's first goal in the first half was their first shot.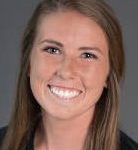 "We were blindsided," said Courtney Naber, a midfielder for the Bulldogs. "We were playing really good soccer, controlling the ball that first 15 minutes, but as soon as they scored that goal it shook us."
Naber, a junior psychology student, said the Bulldogs' 2-0 deficit only minutes later came as a bigger blow.
"We tried to stay in it, but when they got that second goal we were all just shocked," Naber said.


Midfielder Gretchen Dettlinger, a junior health and wellness student, said the team played well enough to win the game, but needed to finish out attacks better.

"We did enough in the first two-thirds of the field to finish the game in our favor and end up with a couple of goals," Dettlinger said. "We just couldn't complete passes in the final third of the field or find the back of the net."
Assistant coach Mike Skelton said the visitors' goals came from a change of strategy after the first 15 minutes.
"They switched it up after the first 15 minutes when they saw that we weren't going to put them away early," Skelton said. "We've just got to be more clinical in front of the net. Some of those shots were good chances and we just didn't put them in," Skelton said.