Rosa Fallon 
Arts & Features Staff Writer
[email protected] 
Artists of all genres thread the community of UNC Asheville. From musicians to painters to poets, art bursts forth from across campus.
Drawings and pottery represent just a few of the art forms that student and artist Donya Weaver uses to express herself. Weaver, a junior majoring in New Media with a concentration in animation at UNC Asheville, says she has been an artist for most of her life.  
Scrolling through her Instagram page, @adventurous_in_theory, viewers will be greeted with an array of colorful digital artwork, ceramic sculptures and rough sketches of the natural and fantastical worlds, offering an exclusive look into Weaver's artistic imagination. From her detailed digitally painted portraits of animals to sketches and sculptures inspired by personal experiences, Weaver's diversity and passion as an artist is clearly demonstrated through her work. As she states in her Instagram bio, "I don't really stick to one medium. Nature informs art. Enjoy."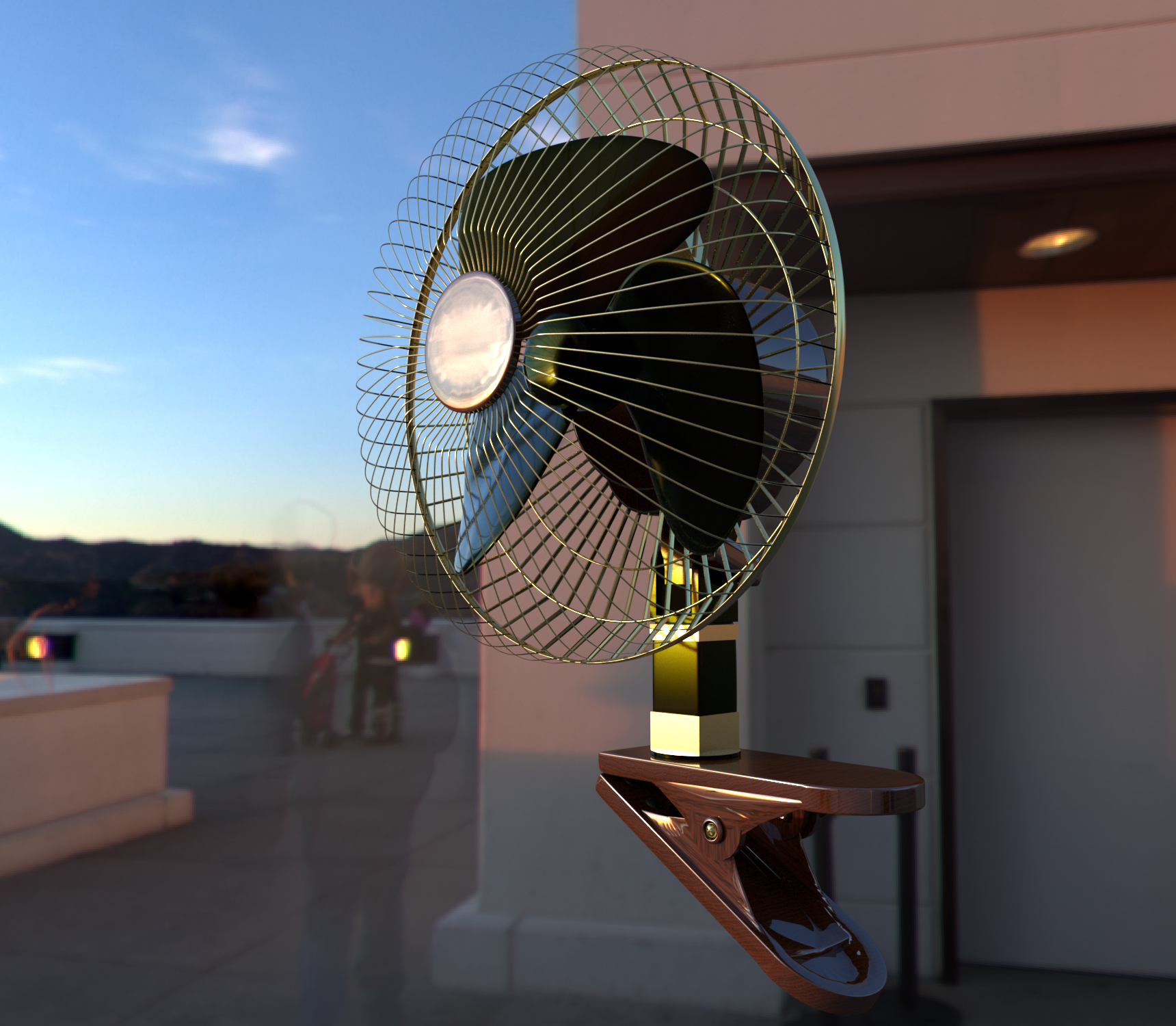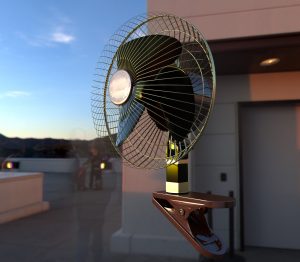 Weaver, originally from the Chapel Hill area, chose UNCA because she liked the mountain views and the artistic, relaxed environment of Asheville.  
"When I came here, it felt a lot like home, except with mountains," Weaver said.
As an up-and-coming artist, she seeks to develop a style uniquely her own and she will not rush the process.
While her main interest is 3D animation, she says that with different art forms, helps her explore other potential interests while also maintaining versatility in her work.  She hopes that by experimenting with other mediums, she will come to develop her own distinct style.
"To be honest, I don't really think I've adopted a super unique style of my own yet. And that's what I'm kind of aiming to do, to find a style of my own through gaining experience with different technical ways of going about doing animation and new media," Weaver said.
While she may not have her own unique style, she enjoys working with multiple art forms.  
"I do also kind of want myself to be sort of a jack of all trades.  That's why I like to jump around some, and I like experimenting with different things. I like being versatile," Weaver said.  
Weaver describes herself as a kinetic person. She says the reason she takes interest in 3D artwork most likely relates to her established interest in ceramics and pottery.  For her, 3D animation serves as computerized form of ceramic art.
"For most of my life, I've worked with ceramics and pottery," Weaver said.
An example of her sculpting work includes "Shell Hound," a piece made with polymer clay, watercolor, clear nail gel, matte white acrylic and a shell from Emerald Isle Beach.  The piece exhibits the shape of a sleeping dog nestled inside a seashell, originally inspired by her own two dogs.
As an artist, Weaver's inspiration comes from a variety of sources including fantasy, nature and her own personal observations of the world around her.
"I really like capturing the best parts of nature and life. I also like fantasy because then you can create a different sort of reality.  I like fantastical, extraordinary, 'the amazing,'" Weaver said.

While she may like the extraordinary, the simple things in her life also tend to show up in her some of her best artwork.  
"The Clip Fan Deluxe" is a piece she takes much pride in.  It is a 3D rendered image of a clip-on fan that was modeled after a plastic fan she owns. The incrediby life-like and detailed image was created using a 3D rendering software called "Maya," and a complex mathematical process.
Weaver said she was excited to tackle a 3D modeling project such as this and was very pleased with how it came out.  
Christopher Oakley, director and associate professor of animation in the new media department, taught the 3D modeling class for which she did this project.  
"She surprised me by picking something very difficult to do in her modeling class, and I think just enjoyed doing it so much, and she had to learn all of these different equations and processes in order to achieve what it was that she wanted to do," Oakley said.  "She had to learn how to do the math."
Another example Weaver's work can be found in an ongoing project that was started a couple of years ago by Oakley, called "The Virtual Lincoln Project."  
"She's been a student of mine for several classes, and she also worked on the Virtual Lincoln Project for a semester, which is an undergraduate research project where we're recreating Abraham Lincoln digitally," Oakley said.
Oakley and participants have been working on the project for six years. According to Weaver, they work specifically on creating a 3D animated version of Abraham Lincoln delivering the Gettysburg Address as well as a digital replica of Lincoln's Oval Office. Viewers will be able to put on a pair of virtual reality goggles and walk around a digital version of Lincoln's Oval Office once the project finishes.  
"She joined it last year and created the wallpaper for his office which was very specific and it's accurate, so that took a lot of attention to detail," Oakley said.
Others who have worked with Weaver in the new media department also noticed her creativity and imaginative capabilities. Jacob Rosier, a junior new media student, works with Weaver often.  He said that she always has a lot of passion when working on something.
"Donya's always been an incredibly creative person who's always bouncing around new ideas. She likes keeping record of the sudden inspiration she'll get when observing something or if it just randomly popped into her head. She truly puts herself in her art, too," Rosier said.
Weaver said that her favorite class so far is Motion Media.  
"I felt like it had all the elements of what I want to do. It had animation, it had modeling, it had 2D animation. It was really what you look for in, 'do I want to do this,' kind of thing," she said.
When asked where she sees herself in five years, Weaver said she hopes to get a good job where she can have plenty of artistic freedom. While she would love to work as an animator for Pixar, she also takes interest in the possibility of working with an up-and-coming third party animation company.  Either way, she simply wants to be exactly what she is—an artist.
"There's always going to be that climb for any kind of artistic major that's going to become a career.  There's sort of like, a 'proving yourself' kind of time. No doubt, I'm going to have to freelance for a bit. I'm hoping that in five years, I'll be at least, taking advantage of a job where I can be creative, where I can use my strengths," Weaver said.